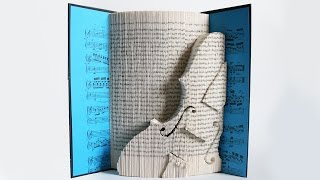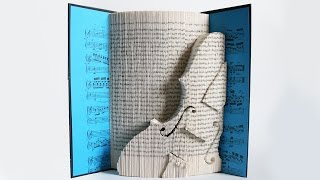 Book Folding Pattern - Violin
Hi everyone, Here's the video tutorial for the violin pattern as promised yesterday. It should make things even easier for you to follow...
Here's my latest pattern. A beautiful violin for all music lovers. The different levels gives it even more dimension. I love it, I hope...